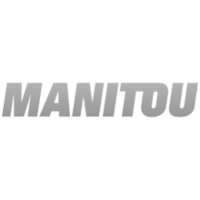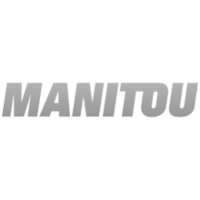 Telehandler hire South Africa
4 Ton telehandler hire is the most commonly requested. Telehandlers range in capacity from 4 ton to 21 ton and in some cases even greater lifting capacities but these are not commonly available in SA. Let us help you with your next project!
Lifting Personnel
Telescopic handler attachments allow for an effective, safe, quick and easy solution to lift people. There are negative baskets to get under bridges from the top, remote controlled baskets and extensible baskets with front openings for people or materials.
Agriculture & Farming
A telescopic handler with attachments designed specifically for agriculture and farming allow for a single piece of machinary to perform many functions. Attachments from grabbers and lifters to ploughing and buckets. Telescopic handler versatility makes sense.
Construction Applications
Telescopic handler diversity is through the attachments which range from extensible baskets and positive/negative booms, to winches, grabs, buckets. Different length forklifts and side shifts. Every large construction site should have a telescopic handler on site.
Telehandler with Crane jib
The vesatility of a telescopic handler, be it a fixed jib or rotational jib telescopic handler with stabilizers offers unprecedented versatility. For a construction site that requires small lifts of up to 10m high, the crane jib attachment offers significant cost savings.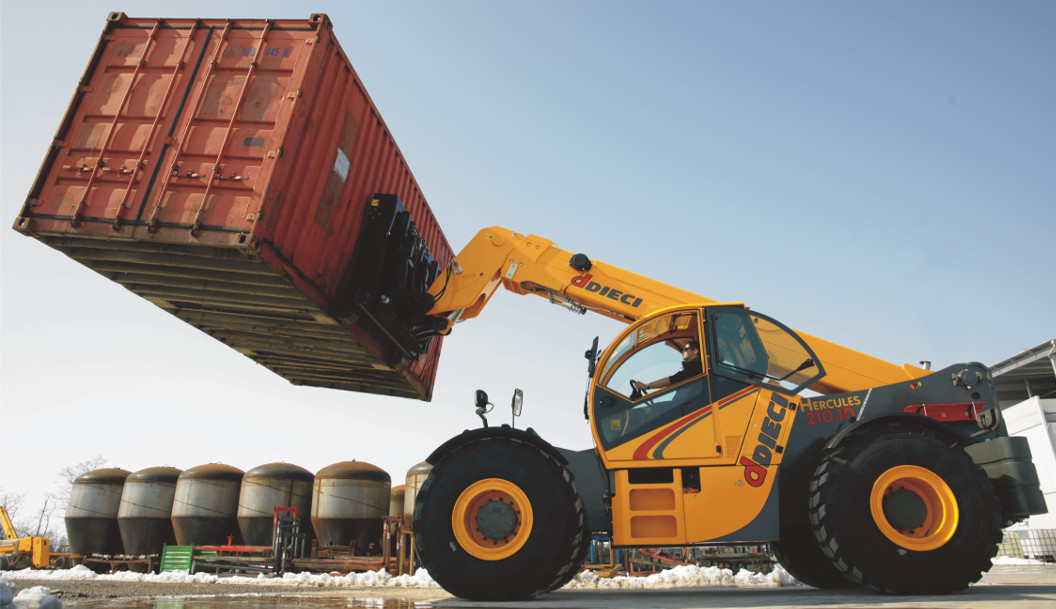 Heavy Lifting
Our Hercules telescopic handler can lift a mximum of 23 T to a height of 10m. As a stacking machine, a heavy duty telehandler is unrivalled in speed, versatility and cost. Telescopic handlers have excellent range of movement and tight turning circle. 
Rotational Telehandlers
A rotational telescopic handler is the combination of a crane and a forklift ideal for light lifts and supplies material moving capacity with the vesatility of forklift. Stabilizers keep this construction site value add workforce safe, secure and easy to operate. Need a  Crane Truck quote as well.
Telehandler Hire
010 300 0271 | 076 422 5456
Telehandler Hire Gallery
Click the images for a larger version
Telehandler hire South Africa
At telehandler South Africa we hire out telescopic handlers along with any of the telehandler attachments that may be required for your specific jobs purpose. We deliver to site with an operator and can be hired on a wet or dry basis. For a competitive quote, please complete our quote request form, giving us as much information as possible and we will respond with a comprehensive quote.
Telehandler hire is our speciality. We deliver country wide and every telehandler hire contract comes with a qualified operator. Whether your needs are for a short period or you require telehandler hire for extended periods, we are ready to provide you with a quote.
Our quotes will include mobilization costs and demobilization costs if requested. We use lowbed transport companies around South Africa to deliver on time, as well as a fleet of our own lowbeds. Please contact us with any questions relating to the quote. If the equipment is required for a longer period than initially envisaged or the project is running over, please give us a day or two's notice if possible.
Construction Telehandler hire
Our range of telehandlers are ideal for use on construction sites that need a versatile, fast way to move building materials around the site. With a Telehandler on site, loading/unloading delivery trucks and getting materials where they are needed to avoid down time is saving enough to warrant telehandler hire on your site. Lift and carry steel reinforcing, brick pallets or any other materials, quickly and easily. The rotational telehandler with outriggers serves as a piece of lifting equipment that can operate as a crane for heavier lifts.
Agricultutal Telehandler hire
Telehandler hire for agricultural purposes is ideal at harvest time, for feed distribution and to serve as a small crane to lift anything from water tank or diesel tank to transporting fencing poles, irrigation pipes and conveyors. Until you have experienced the convenience of having a telehandler with our special agricultural attachments, you will not belive the amount of time that you will save.