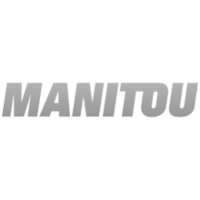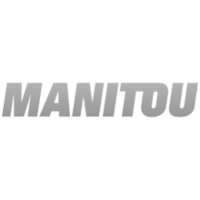 Rotational Telehandler
The versatility of a rotaional telehandler on any construction site, farm, Power station or yard is a game changer. We all want to get maximum use and value from our equipment and by electing to use a rotating telehandler gives you maximum versatility.
This extraordinary telehandler makes use of a full range of telehandler attachments which effectively enables it to replace many pieces of machinary.
Adding a boom attachment with a winch effectively turns your telehandler into a small mobile crane.
Using the man cage attachment allows your personnel to operate safely at height.
Using the extended forks gives maximum lift efficiency.
There are many other attachments for the rotational telehandler which can tyransform your telehandler into a forklift, crane, farm implement to lift bales or stack hay. The opportunities are endless.
Rotational telehandler
Rotational telehandlers can achieve virtually anything that the combination of a forklift and a crane truck can achieve and are essential yellow equipment on large construction sites. Speed and median heavy lifts of up to 4.0 tons are easy work for the Dieci Pegasus rotational telehandler that will transform your construction site into an efficient machine.
telehandler hire and sales
010 300 0271 | 076 422 5456