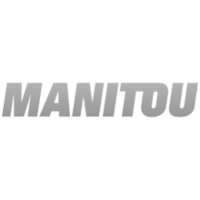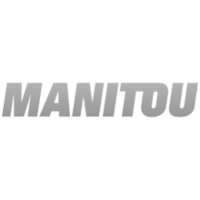 Heavy Duty 21 Ton Telehandler
Construction sites and mines are able to make effective use of this heavy duty telehandler. It has a maximum lift capacity of 21 tons with a 14.1m boom, making it a pick and carry heavy lifter to rival even the purpose built pick and carry machines. 
This heavy lifting 21 ton telehandler has a distinct advantage over a forklift with it's lift capacity, heaight capabilities and reach and can be transformed from an aerial platform to a forklift in under 10 minutes. 
The versatility of this telehandler when used in conjunction with the available attachments makes it a must have machine on mines and construction sites.
Rent or buy a heavy duty telehandler and change your equipment cost structure. The usage of attachments to transform this machine from a telehandler to a crane to a forklift or TLB in minutes, is what makes perfect sense to consider buying or renting one of these beauties for your site.
We are always ready to structure a deal for you over a short or a long term rental as well as versatile funding options on purchase inquiries.
The Dieci Hercules is a heavy duty telehandler that is extremely versatile. A 25 Ton maximum lift telehandler with over 14m of reach. We offer a complete telehandler rental service, with operators, transport and flexible terms. Get a quote on your 25 Ton telehandler capicity by calling us or using the quote request form.
The 25 Ton Telehandler by Dieci is a workhorse for any industry and is often seen on construction sites and in agricultural applications around South Africa. The versatility of this incredible machine is due to the availability of various attachments which include, forklift, various grabbers, buckets, blades and baskets. These telehandlers have been designed to provide maximum return on investment due to the ready availability and quick and easy attachment changing functions. Convert your telehandler from a crane with hook to a forklift with extended forks in a matter of minutes.
telehandler hire and sales
010 300 0271 | 076 422 5456