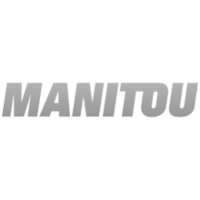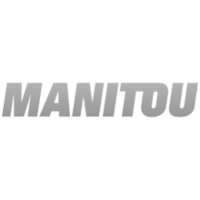 4 Ton Telehandler 
Construction sites around Africa make use of the 4 Ton telehandler to efficiently lift and transport andything from brick pallets and pipes to scaffolding and timber or rebar. The attachments available can tranform the 4 ton telehandler into a forklift, TLB or personnel lift.
Farms around South Africa use the 4 Ton Telehandler, wether it is a Dieci telehandler, JCB telehandler or other well known brand to lift and stack during harvest time. The 4 ton telehandler transforms a farm into a highly efficient workplace.
Engineering, manufacturing or distribution, Telehandlers offer the efficiency you need going into the future.
The 12.8m long boom on the 4 ton telehandler costs no more than shorter booms and offers the versatility to lift just that little bit higher if required.
Add to that a boom with a winch and you have effectively transg=formed your telehandler into a crane with a height comparable to most 5 ton and 8 ton or even 4×4 crane trucks
Buy a Telehandler or rent a telehandler from us.
4 Ton Telehandler hire
Icarus is a 4 Ton telehandler hire or for sale. It is an extremely versatile telehandler that has many uses with it's 12.7m boom reach. This is truly an all round telehandler that is seen in distribution company yards, on farms, on construction sites lifting anything from Glass cladding, to building materials, and even in vehicle recovery yards. When you pair the Icarus telehandler and it's 4 ton lifting capacity with the right telehandler attachments for your application, it does the job of both a crane and a forklift.
We rent out telehandlers and sell new and used Dieci telehandlers. There is a large selection of units for sale that can be specced and delivered on short notice if required. At Telehandlers South Africa we have a proud association with Crane hire companies and lowbed transport companies to safely and speedily deliver your machine to site on time.
Icarus Telehandler from Dieci
The Icarus 4 Ton Telehandler is an ideal construction project work horse which will dramatically increase efficiency by delivering materials to different parts of your site at record speeds. Offload delivery trucks in record time and have the site running smooth;ly by hiring a 4 Ton telescopic handler. We pride ourselves on providing a service that is unmatched in South Africa. Get a telehandler quote.
telehandler hire and sales
010 300 0271 | 076 422 5456