Telehandler attachments
Object lifting | Person lifting |Materials handling | Front and rear arrangements
Click the images for a larger view
Attachments for versatility
Telehandler attachments: There are few pieces of machinary that are as versatile and quick to transform as a telehandler that has a range of attachments.
The attachments are available for sale or for rental along with one of our telehandlers.
Watch videos of attachments being used in different situations and you will see the versatility of using a telehandler with attachment combinations.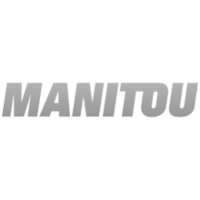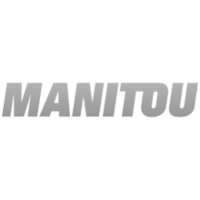 Telehandlers available for hire or sale