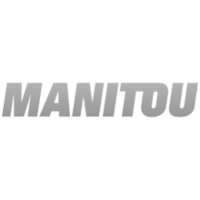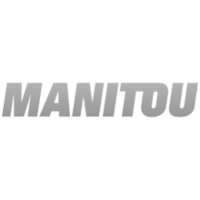 Telehandler hire Pretoria
Hire a telehandler for your Pretoria site. We offer a very comprehensive range of telehandlers for hire in Pretoria that are suitable for any type of job from a versatile construction site workhorse that is able to carry and lift materials to heights of up to 20m, is able to carry personnel for inspection purposes or those who just need to get onto a scaffolding high up. Telehandlers South Africa, for all of your rental needs.
A telehandler has a diverse range of attachments that can transform it from a forklift to a crane to a a bucket mixer or personnel and materials carrier in no time at all. If you have a contsruction site that has telehandler hire Pretoria /Tshwane requirements, we have a versatile machine to handle a multitude of jobs, a telehandler is a game changer on any construction site.
Telehandlers have been used as cranes, pulling trailers and effectively replacing small crane trucks for many jobs on a construction site and then 2 hours later are seen lifting container offices into place. In South Africa we have become accustomed to using standard equipment like crane trucks for single lifts and paying a daily rate. In many cases a telehandler will do the lift and be available for another completely different job a few minutes later.
Telehandler hire Pretoria from Telehandlers South Africa, improve your inefficiencies and lower your equipment hire costs.
We offer a large variety of telehandlers and telehandler attachments for our clients, from a light telehandler to move sand around, to large heavy lifters that are capable of lifting 20 Tons to 17 m. Contact us for a quote on your telehandler needs in Pretoria.
Rotational telehandler hire Pretoria
A rotational telehandler is a piece of machinary that completely changes the way that you will work on any construction site. It has the ability to operate as a forklift, a light crane with a jib attachment, an earth moving machine and even a personnel lifting device. One machine that can rotate and perform an entirely new function in just a few minutes by changing  attachments. You now no lon ger need to hire a crane and a forklift or telehandler. One rotational telehandler will serve multiple purposes.