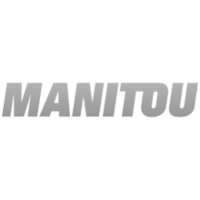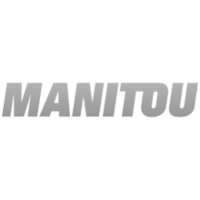 2.5 Ton Used Telehandler
We have a variety of 2.5 used Ton telehandlers for sale with boom lenghts ranging from 7m to 14m. Most include forks only.
Agricultural Telehandlers
4×4 Telehandlers with specialist attachments designed spoecifically for farming applications are a game changer for Agriculture.
4.5 Ton Used Telehandler
Our most commonly requested used telehandler for sale is the 3.5-4.5 Ton telehandler with a 12m boom length.
Telehandler Attachments
Our used attachments inventory includes crane jibs, extended forks and man cages to mention a few. If you need attachments, we can help.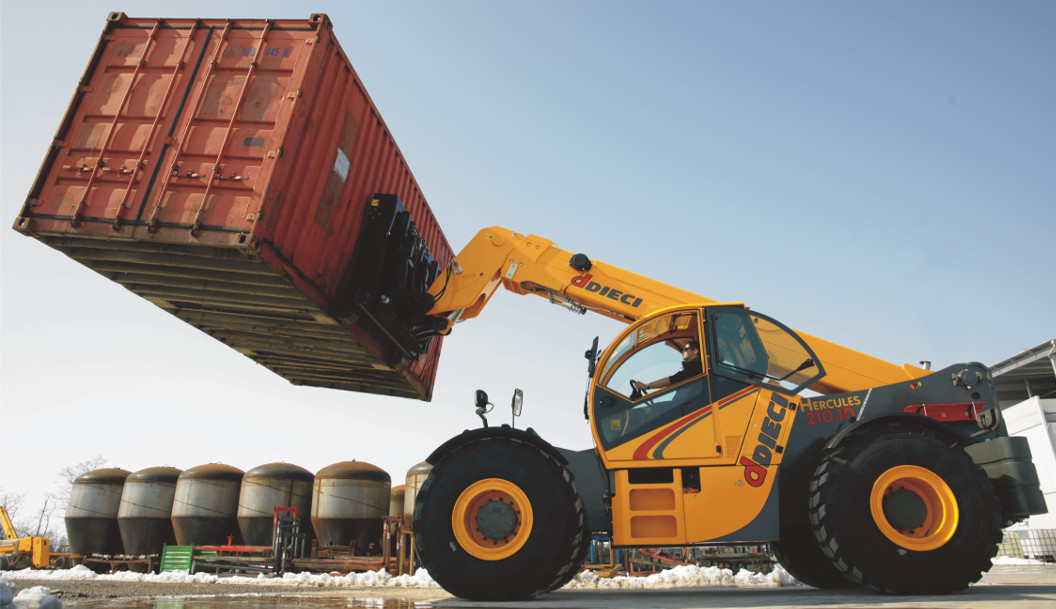 Heavy lifters – 21 Ton +
Refurbished and used heavy lifters including pick and carry /Carry Deck Cranes are also available from us At Telehandlers SA
Used Rotational Telehandler
When you couple a rotational telehandler with attachments designed specifically for the application , there is no better equipment.
Telehandlers for Sale – South Africa
At telehandler South Africa we are in a position to offer a complete range of telehandlers for sale, be they Used or refurbished.
Sell your Telehandler
Send the details of your telehandler you have for sale and we will help you sell it. Please send email to forsale@telehandler.co.za and we will assist. Please send full details including Make, Model, Age, Hours and pictures.
Telehandler Gallery
Click the images for a larger version