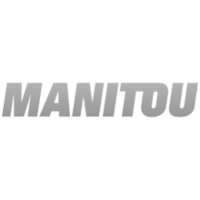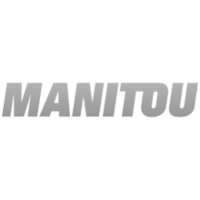 2.5 Ton Telehandler
The 2.5 ton telehandler, Dieci Apollo is an extremely versatile, easy to operate and manouvre telehandler that can pick up a maximum of 2.5 Tons and has a boom reach of 3.25m. This is a hard working, reliable and indispensable telehandler for any yard that requires pallets or boxes to be moved around frequently. It is ideal to load trucks and in agriculture, ideal for feed distribution.
Common uses: Construction site, Nursery, Light industry and Agriculture.
The Apollo 2.5 ton Telehandler is a versatile, low profile, hard working Telehandler that is an asset to any yard or construction site. This is a hard working 4 wheel drive Telescopic handler with a diesel engine (see specs below), tight turning circle and side mount engine. The low profile of the Dieci Apollo gives the operator a wide view and the ability to work in tight spaces.
The Apollo 2.5 ton Telescopic handler is easily maneuverable with three different steering modes, is able to lift, dump, place and reach.
Get an Apollo Telescopic handler for your site or yard and maximise productivity. This 2.5 ton telehandler can function as a light crane, earth moving machine or forklift.
2.5 ton telehandler hire
This is a really versatile pice of machinary that has been improving efficiency on farms and construction sites around the World for many years. The attachments are very easy to change, which can turn your telehandler into a crane with a jib or a bucket to move dirt in just a few minutes. We have small telehnadlers available for rental or for sale in both the new and used models.
telehandler hire and sales
010 300 0271 | 076 422 5456