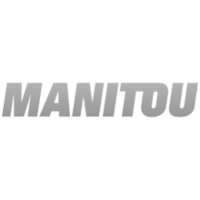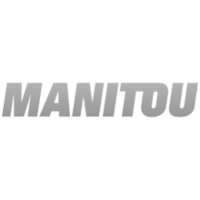 7.5 Ton Telehandler
Do you need a machine that is powerful, very manouverable that can operate in tight spaces with a maximum lift capacity of up to 7.5 Tons? 
This telehandler provides unrivalled features and performance. There are many telehandler brands available including JCB and Manitou and Italian brand Dieci.
These 7.5 ton telehandlers are reliable, versatile and easy to work with. We offer a complete service where your machine is delivered to site with an operator and can be rented on a wet or dry basis. If you have your own certidied operator and the necessary insurance, we can provide excluding operator.
Buy or rent a 7.5 Ton telehandler and change the effectiveness and efficiency of your site or yard.
The 7.5 Ton telehandler has outriggers for lifts up to 7.5 Tons and 7.2 tons without using the outriggers.
This machine really is a game changer for any construction site, engineering works or crane company.
The Dieci Samson 7.5 Ton telehandler is a heavy lifter with outriggers for maximum stability. The Samson telehandler is a real yard or construction site workhorse. Lifting cages, concrete columns and offloading trucks on site are a breeze in this easy to operate and manouver telehandler. Hire our Samson telehandlers and improve the functioning and productivity on your site.